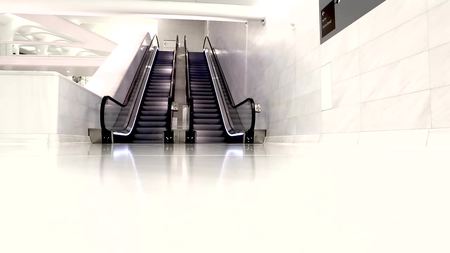 Evacuation slides and fire slides
are primarily intended as an alternative escape route for buildings with a larger number of people, e.g. hospitals, nursing homes, schools, kindergartens, clinics, airports, stairs, manufactures or apartment buildings.

Evacuation slides are an unparalleled and quite convincing alternative to common fire staircases.


Compared to other means of escape, evacuation slides offer critical advantages: they take you to a safe zone in a simple, quick and playful way.


Our evacuation slides are produced in accordance with EN 1176-3, so they can be used as a full-fledged gaming equipment.

---
The main benefits of our evacuation slides:
Easy installation without structural interventions and changes to the building
More cost-effective than a fire staircase
Stainless steel guarantees a very long service life
The tunnel design eliminates the need for winter maintenance
An evacuation slide will take you over obstacles (trees, fences, paths) with ease into the safe zone
Easy and quick installation into windows, balcony doors, terraces, stairs
The shape may be adjusted to your specific needs: straight, left or right turns, or even a spiral
Allows for an easy evacuation of disabled and handicapped persons
---
A practical example: 1 minute or 45 minutes?
In Sonneborn, Germany, a praxtical test was performed in a day care centre. In the presence and with assistance of firefighters, a group of 17 children and 3 caregivers were evacuated with a fire ladder in 45 minutes.
Using an evacuation slide, all 17 children and 3 caregivers made it to the safe zone – without help from the firefighters – in just 1 minute!
This result greatly impressed the mayor, the Building Authority, as well as the firefigthers.
---